feel most welcome to LightSoul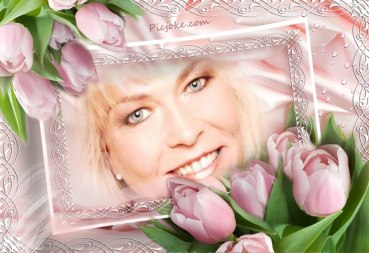 I´ve dedicated my life to being a medium, working for spirit and humankind and delivering messages from those who have passed into the spiritual world.

I am a qualified full time working medium and I received my certificate in mediumship on 24 February 1996. I have been working as an International Spiritualist Medium since 1993. I´ve worked for Swedish television, TV4 +, Channel 5, SVT2 and educational radio. I have worked in the United States, Wales, Norway and England. I love to meet new people and try to help the best way I can.
Charitywork I´ve done & organized
♥ The tsunami victims
♥ Philippines (Helping children to get education)
♥ Sweden (Homeless people).
I held a clairvoyant demonstration and donated the money to them.I have worked with Swedish radio. I have been interviewed by Swedish newspapers. I currently work teaching students in mediumship development, clairvoyant demonstrations, private readings, and circlework etc. Also furthering my own development in trance and physical mediumship.

Working for, and with people is something I truly love from the bottom of my heart.
Share this website with your friends!
Donna left the world on the 22nd of april 2009.
I miss her so much but she have been able to show her self with pawprints.